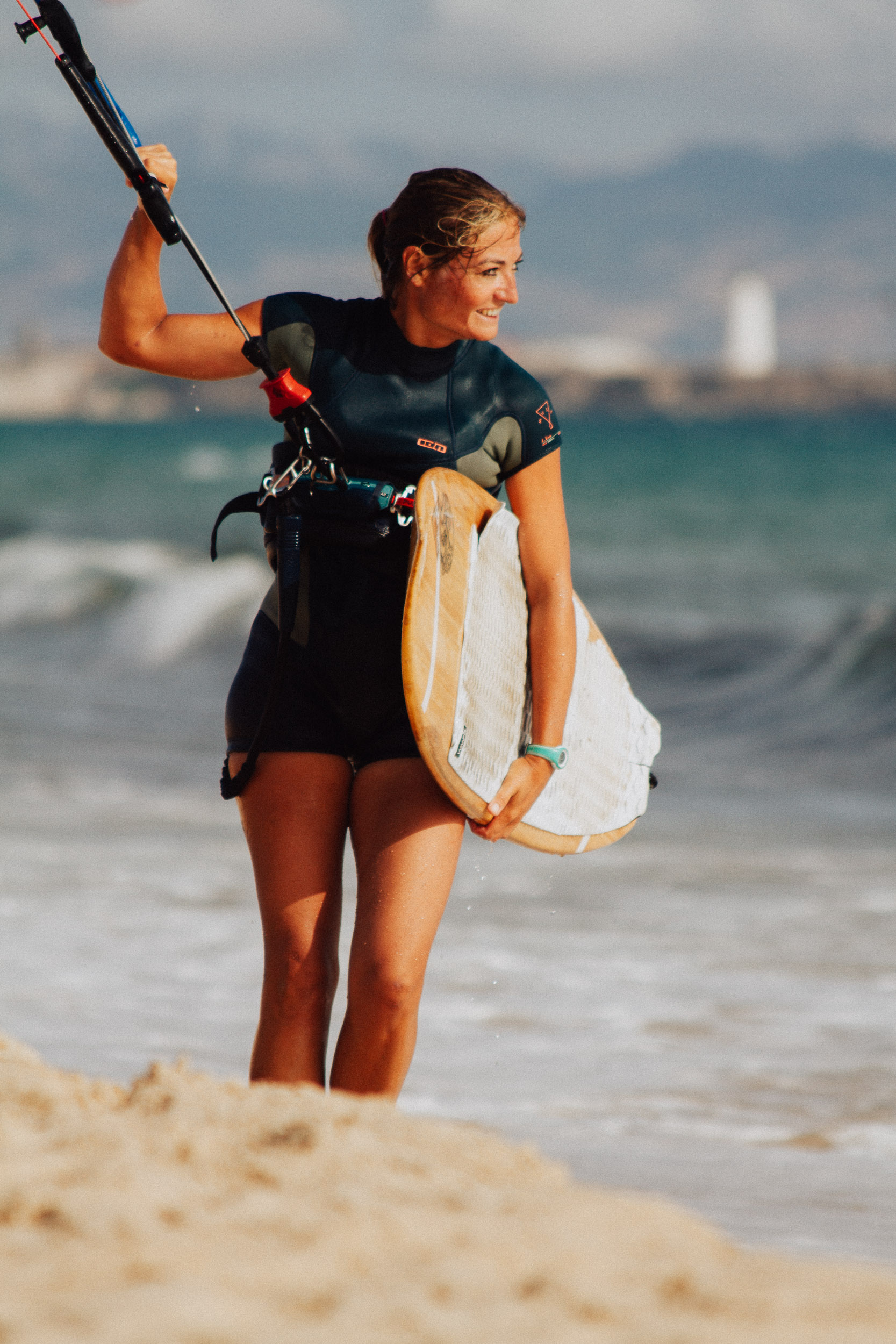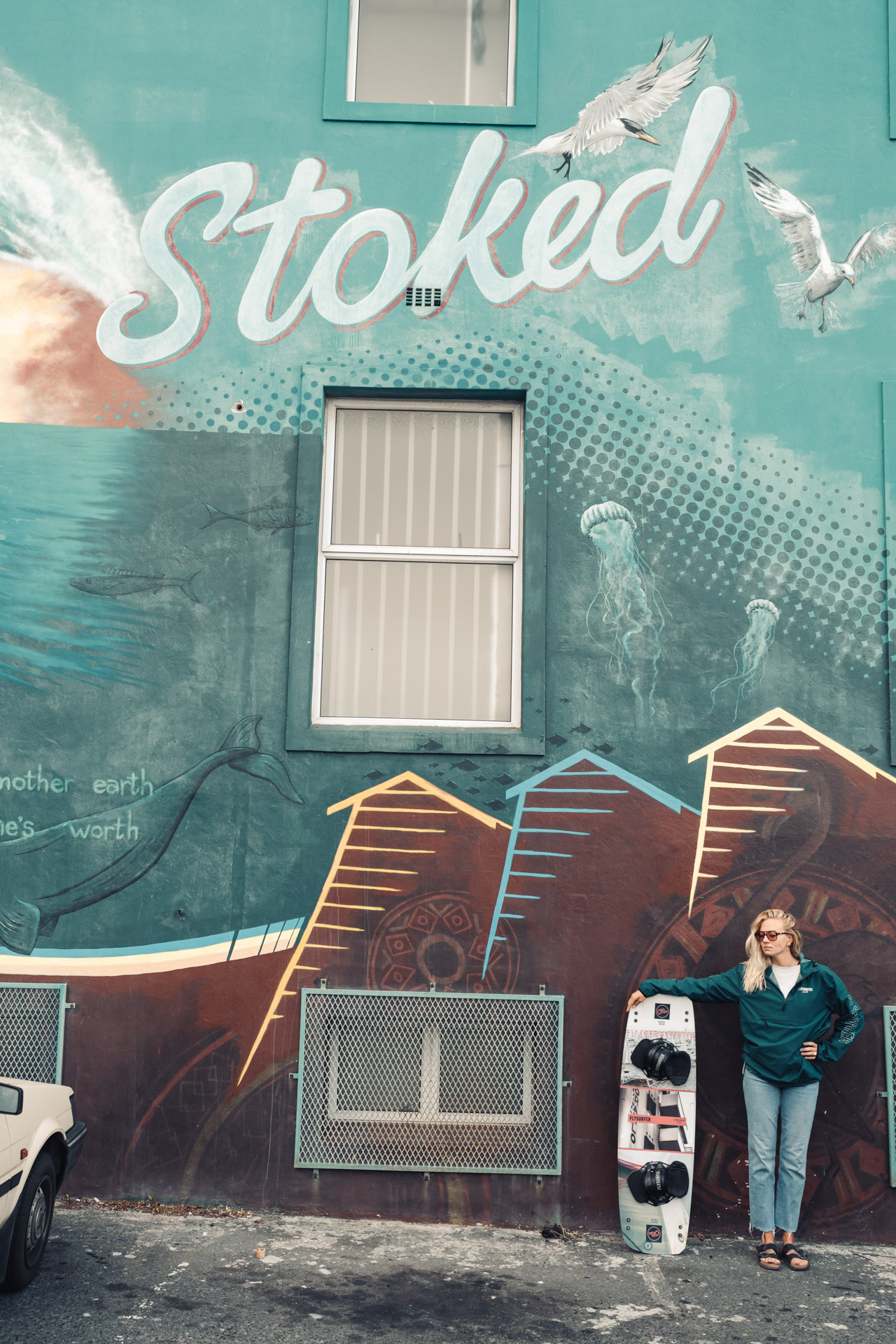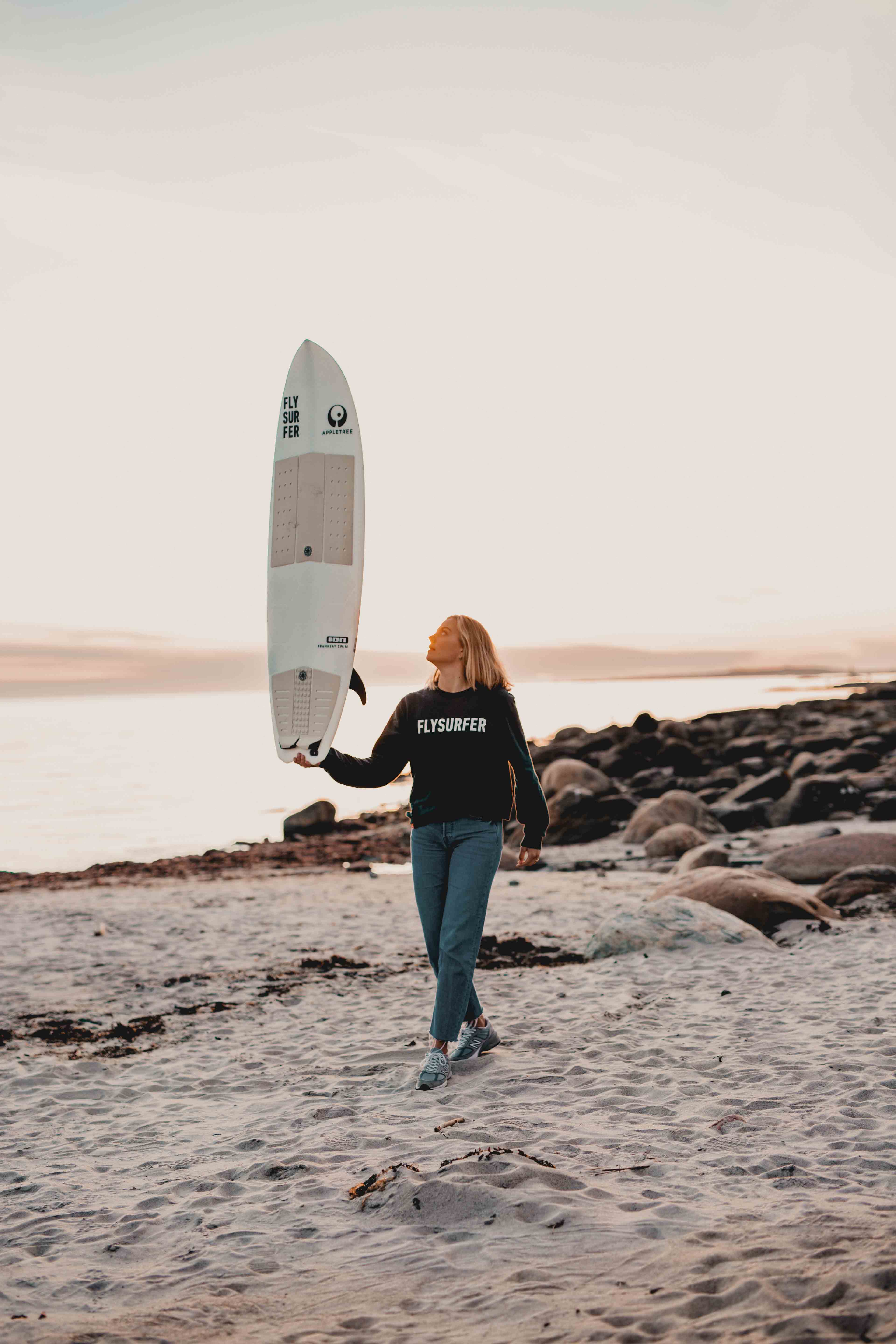 You still don't have your kitesurf equipment?
Or maybe you haven't decided which brand you're going to choose?
And even more, your suitcase is already full and extra baggage too expensive?
Then rent your kitesurf and let us take care of providing great kitesurfing equipment. And for kitesurf rentals, we offer Flysurfer kites, an innovative experienced Kite brand, developed according to the highest safety standards.
REMEMBER:
You can choose kite sizes going from 3m to 14m. This will allow you to have the right kite for all wind conditions.
To be really safe in our kite spot, we would recommend you, as to all our guests, to book a supervision which starts only from €20 per day.
Free Your Mind is also an official Zian Test Center so just contact us if you want to test our kites.
Please bring a recognised form of ID and bank card to rent your kitesurf equipment.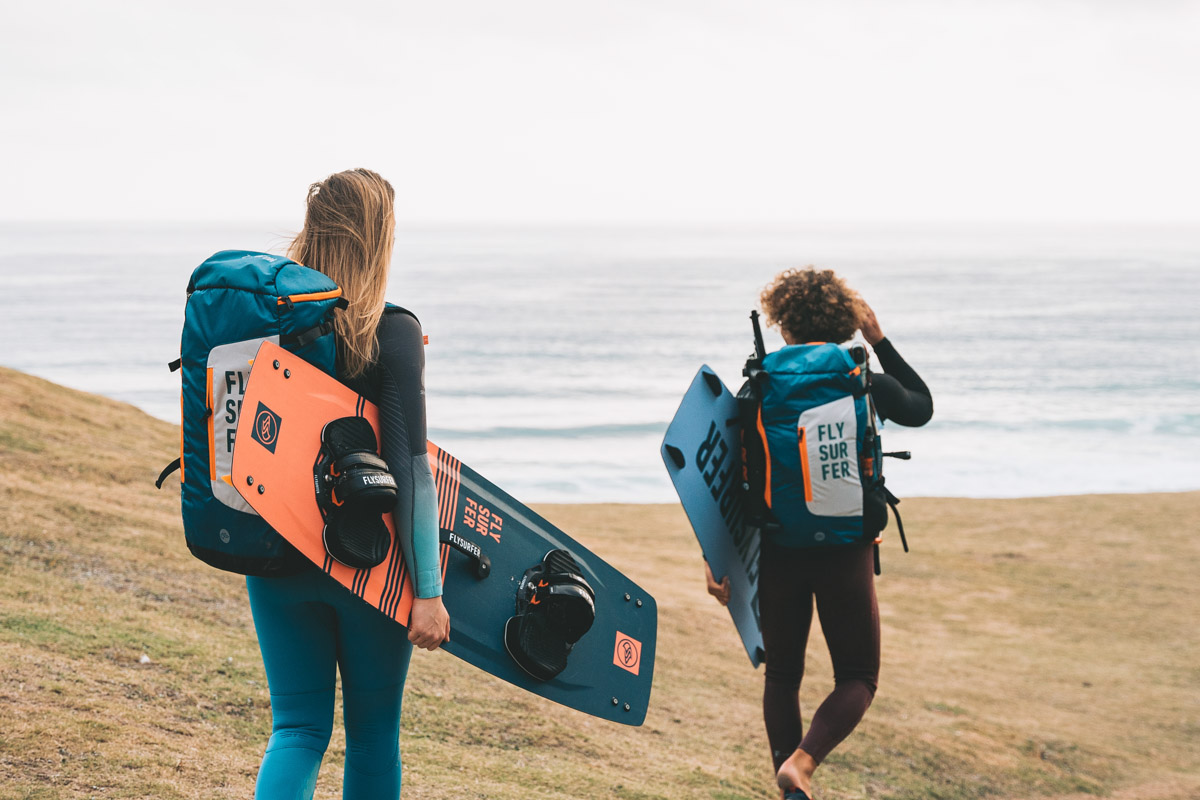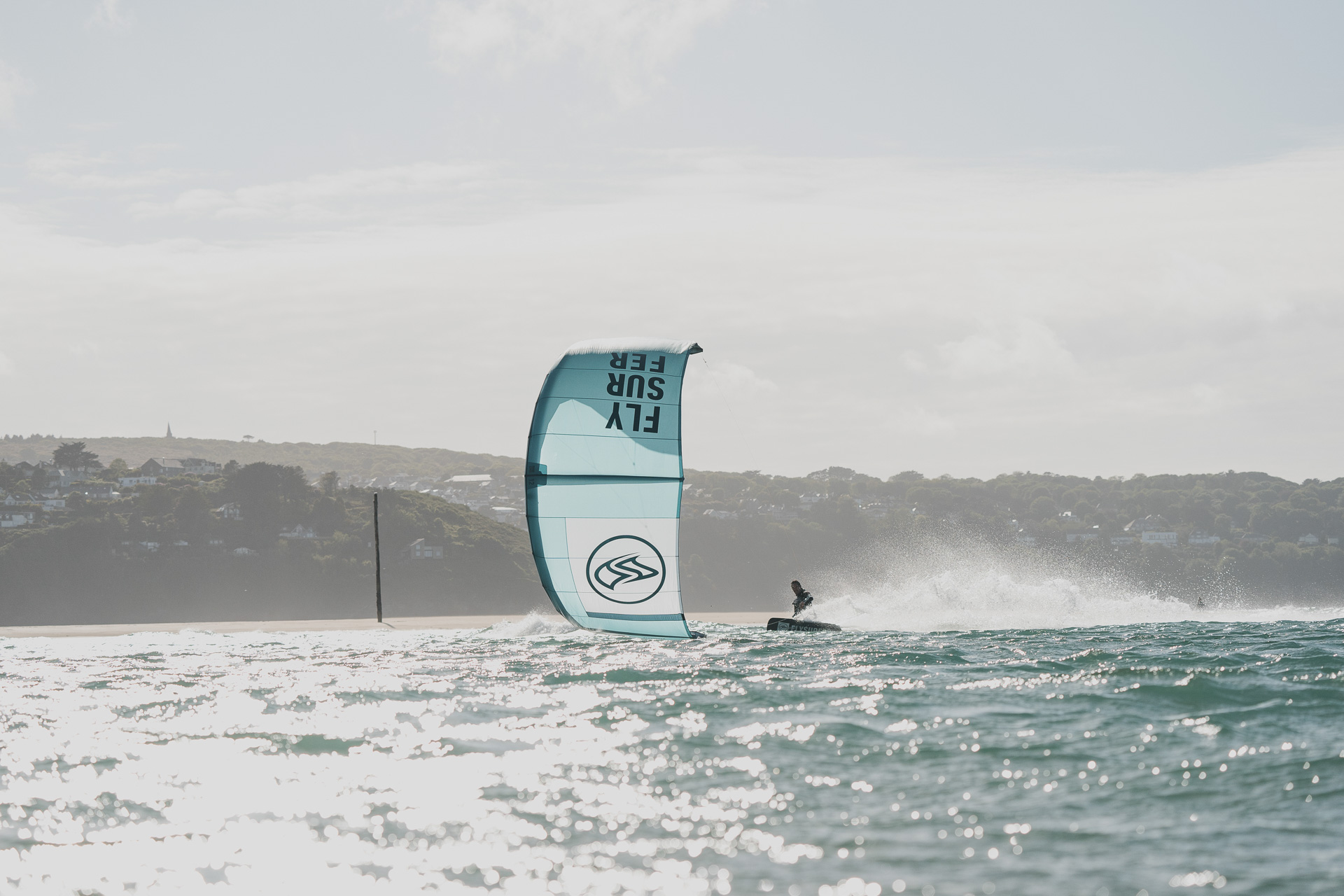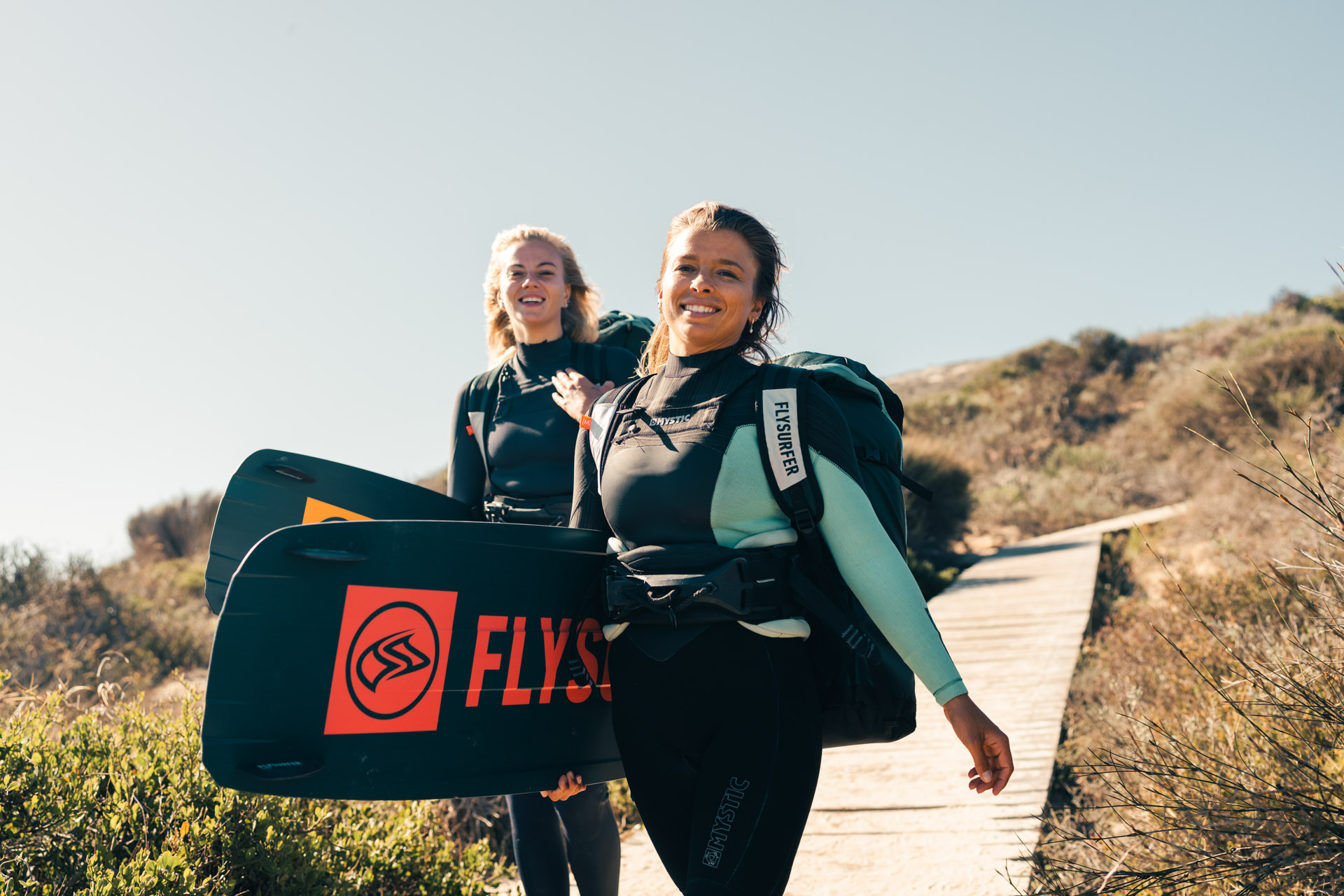 COMPLETE KITESURFING PACKAGE
Kite + board + bar + harness. Includes wetsuit + helmet + life jacket.
SUPERVISION
Launch + land assistance ; safety advices ; progression tips ; transfer to the spot
€20 / day
KITE + BAR RENTAL
Kite + bar (kite size depending on the weather conditions)
€50/day
BOARD RENTAL
A range of twintips, surf and light wind boards.
WETSUITS AND HARNESSES
Wetsuits (S/M/L/XL/XXL) -women/men. Harnesses (S/M/L)- waist or seat versions available.
CHECKT OUR CAMP
DATES 2023 YET?