From Tarifa and across Morocco, to the stunning tropical Sri Lanka,
we promise you a memorable, authentic and unique travel experience.
We have traveled the world sharing our passion for watersports for 20 years, and we can honestly say that it has been a fantastic journey!
Thanks to all our guests, and you , we've been pushing our limits everyday, putting all our illusion and determination into bringing the love for surfing and kitesurfing everywhere we went.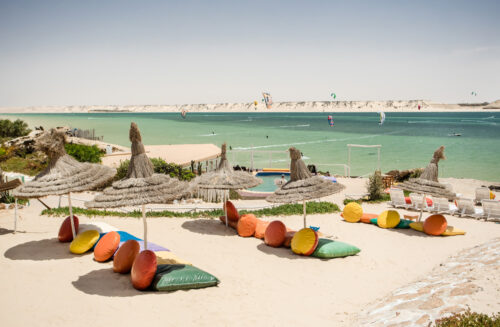 Discover one of the best Kitesports in the World!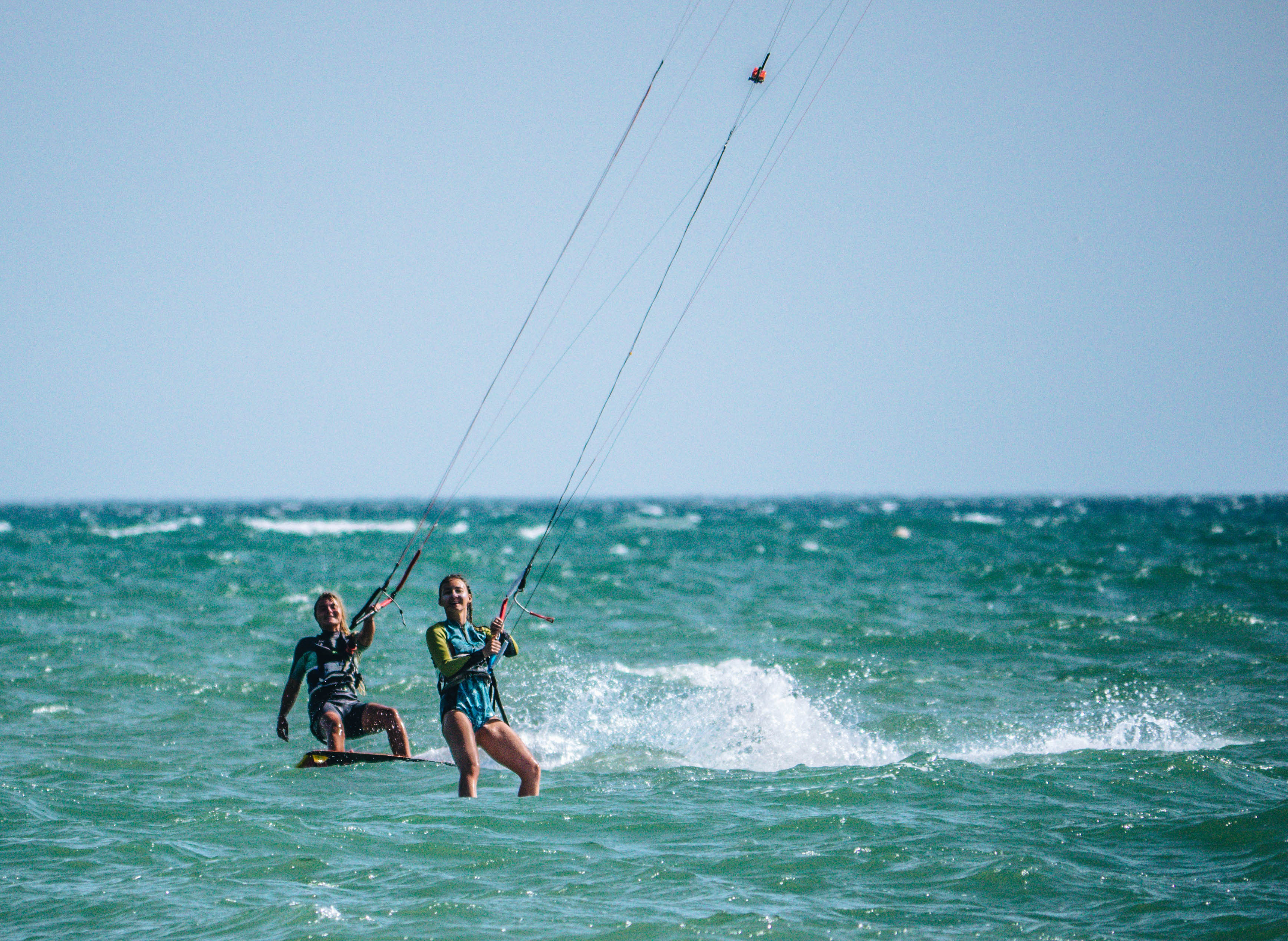 Join our cosmopolitan community of ocean and wind lovers!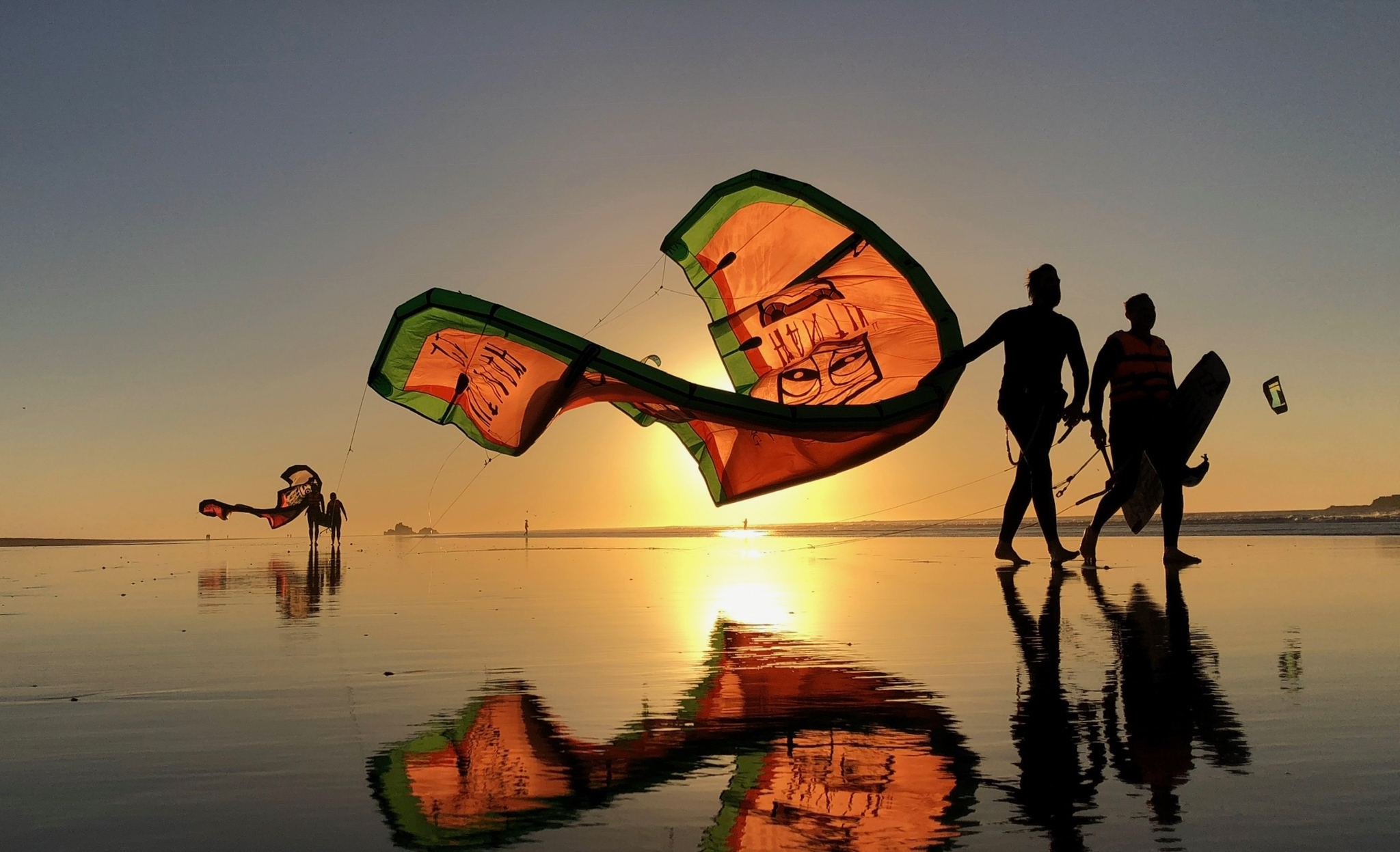 A journey of ancient culture, discover and magic sessions awaits.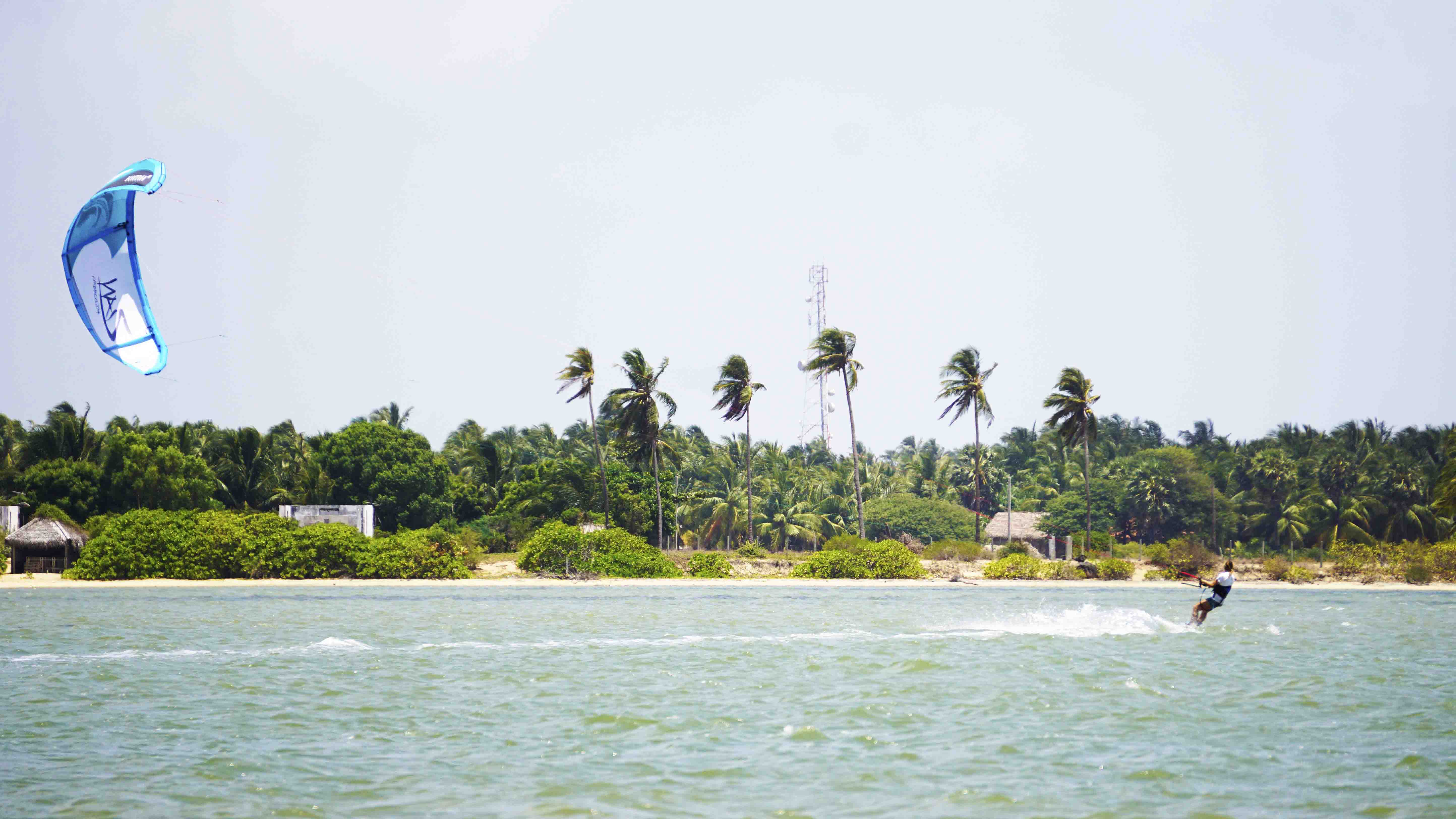 Rich for it's culture, history, wildlife and last but not least -kitesurfing!
TARIFA
Andalusia/south of Spain
300 windy days/year
Wind direction side on/side off
winds from 12knt – 35 knt
cosmopolitan ambient
flat, choppy, waves
Main spots: Playa de Los Lances, Valdevaqueros
DAKHLA
Morocco South
330 windy days/year
Wind direction side shore
Winds from 12knt – 35 knt
World class wavespots
Lagoon / flatwater
ESSAOUIRA
Morrocco
Winds from April  – November
perfect wavespots
choppy/waves
all levels
beautiful Old Town
SRI LANKA
Sri Lanka
320 windy days/year
Lagoon of Kalpitiya, Sri Lanka
Rainy season April/May and Nov
Wind season Dec-March & May-Oct
flat, shallow water
Life is either a
daring adventure or nothing
at all.