WE ARE EXPERTS
We have been making camps for 10 years now, so we are proud to say that we have a deep knowledge in kitesurfing, people from all over the world, the spots and weather conditions in the area.
We promise a memorable, authentic and diverse travel experience!
UNLIMITED KITESURFING
Because we know you will need time to learn kitesurfing, we offer you unlimited hours of kitesurf and surf lessons!
In conclusion, our camps will allow you to make the most out of your time with us.
PASSION
Our camps are a great opportunity to have a taste of a water sports lifestyle, filled with surfing and kitesurfing  in a carefree, adventurous and sometimes completely unexpected.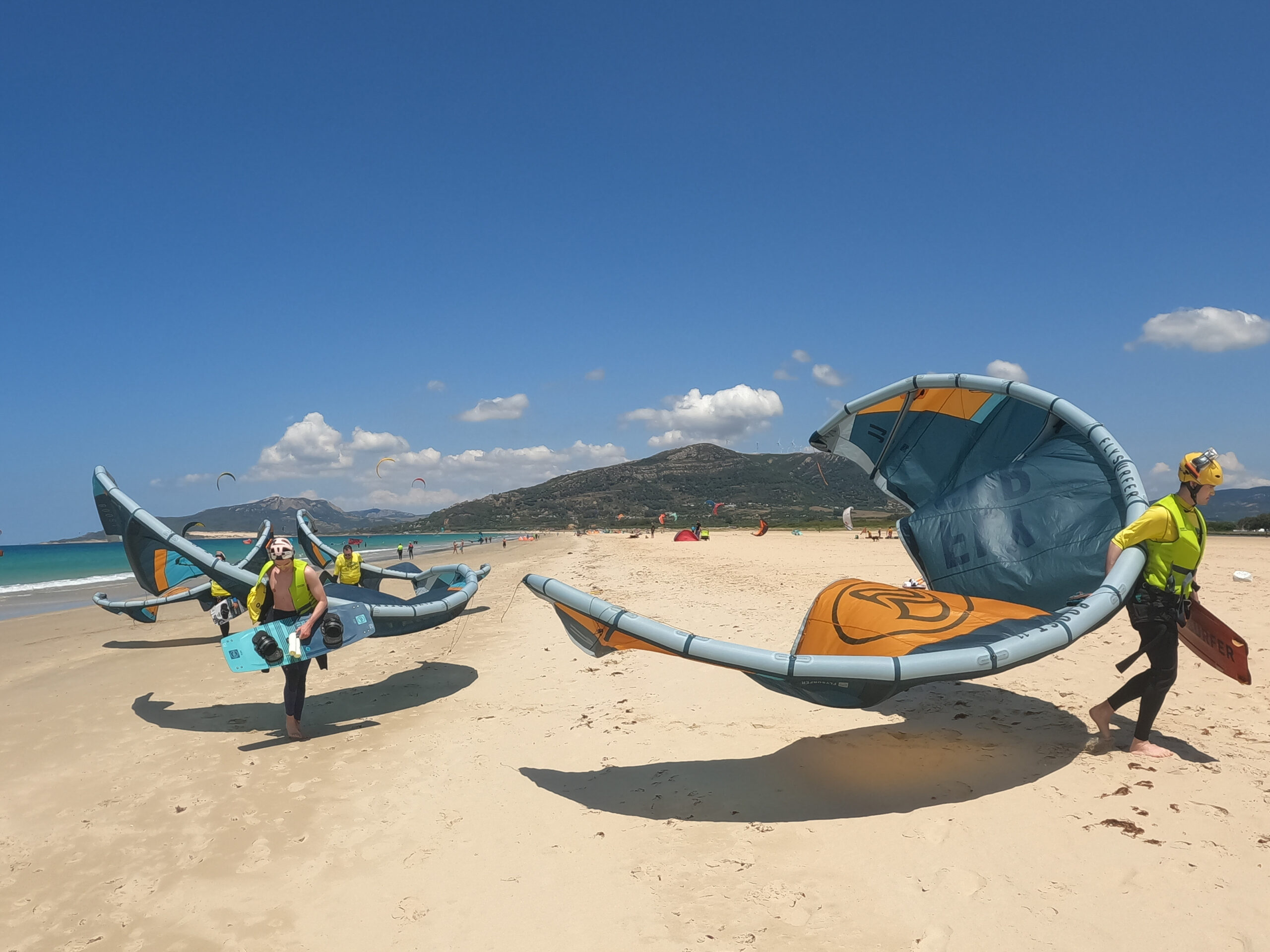 We offer you kite camps with unlimited kitesurfing classes and rental.
Why? Well we want to make sure you will be out there all day long, applying what you have learned in our theory and practice exercises.
September
16 – 23  September in Tarifa
October
14 – 21 October in Tarifa
December - Christmas
23 – 30 of december in Tarifa
December - New Year
30 of December to 06 of January in Tarifa
This might be interesting for you