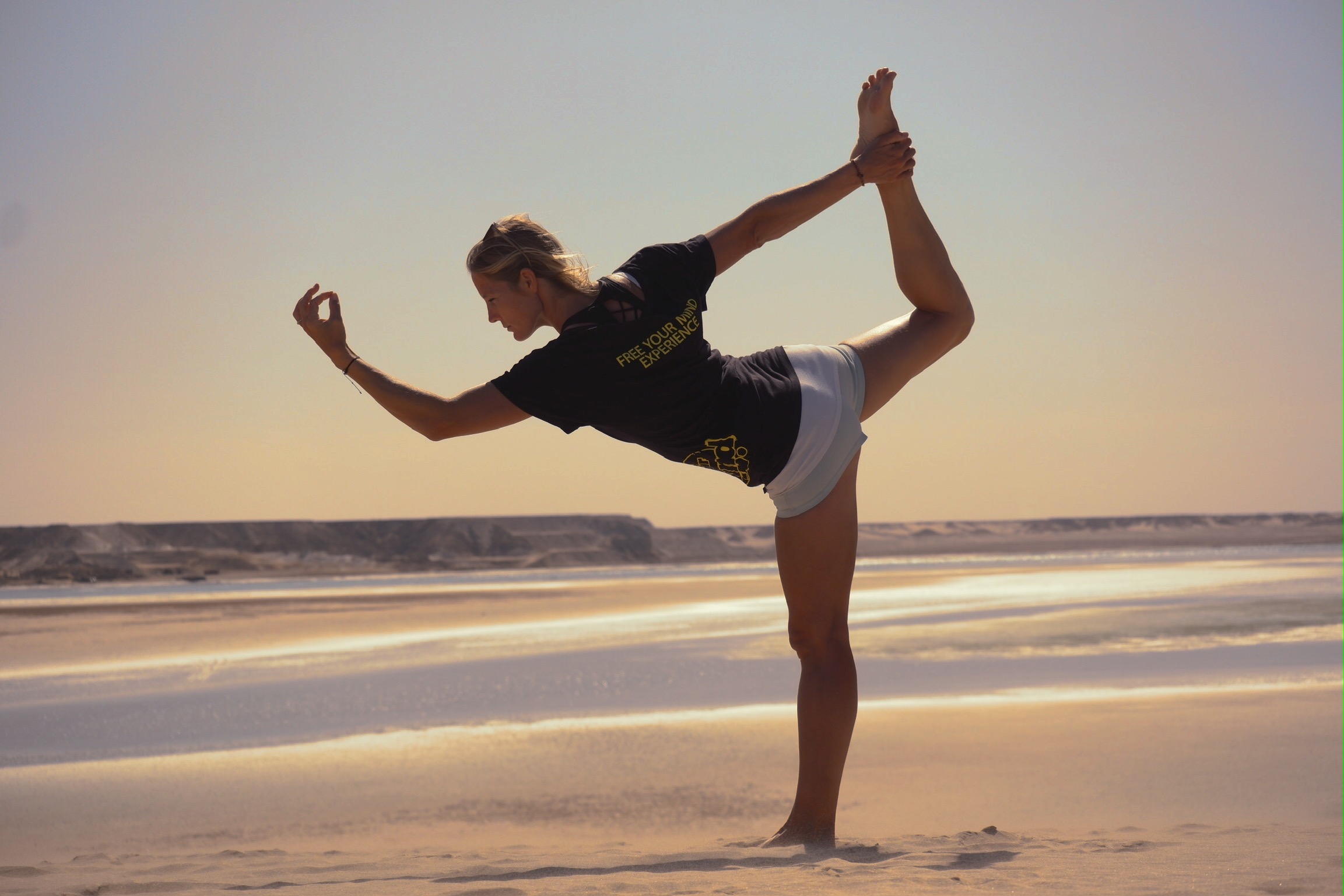 We invite you to bring inspiration to your body, mind and soul Through Yoga
The ancient practice of Yoga is nowadays known and part of our western world.
It has proven to be an invaluable tool to have a more conscious, healthy and balanced life.
Yoga in Tarifa
We offer daily yoga classes, several times a day, in a wonderful roof top terrace, and views to the old town of Tarifa. Hatha and Vinyasa flow orientated.
You can also book private yoga classes for a more dedicated and intense experience or if you are looking to reach a certain target.