Welcome to Free your mind
KITESURFING | CAMPS | YOGA
We offer Kitesurf, Wingfoil & Surf Lessons and Camps as well as Yoga and Coaching.

Check out our awesome Destinations of Tarifa and Dakhla, our special packages and offers so you can find your personal match!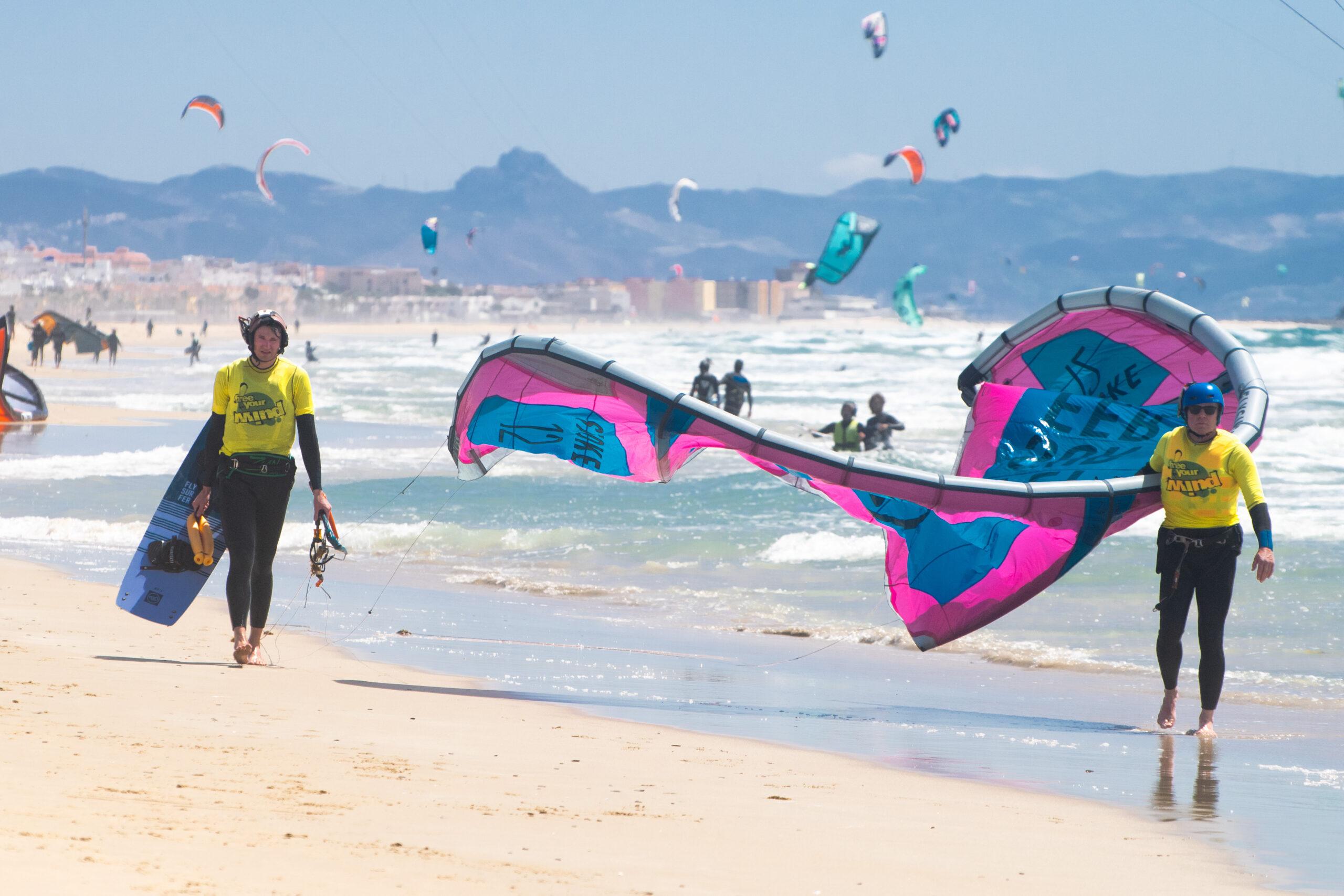 Kitesurfing Tarifa: With our private lessons you learn kitesurfing in the fastest and most effective way adapted to your needs. Let us advise you!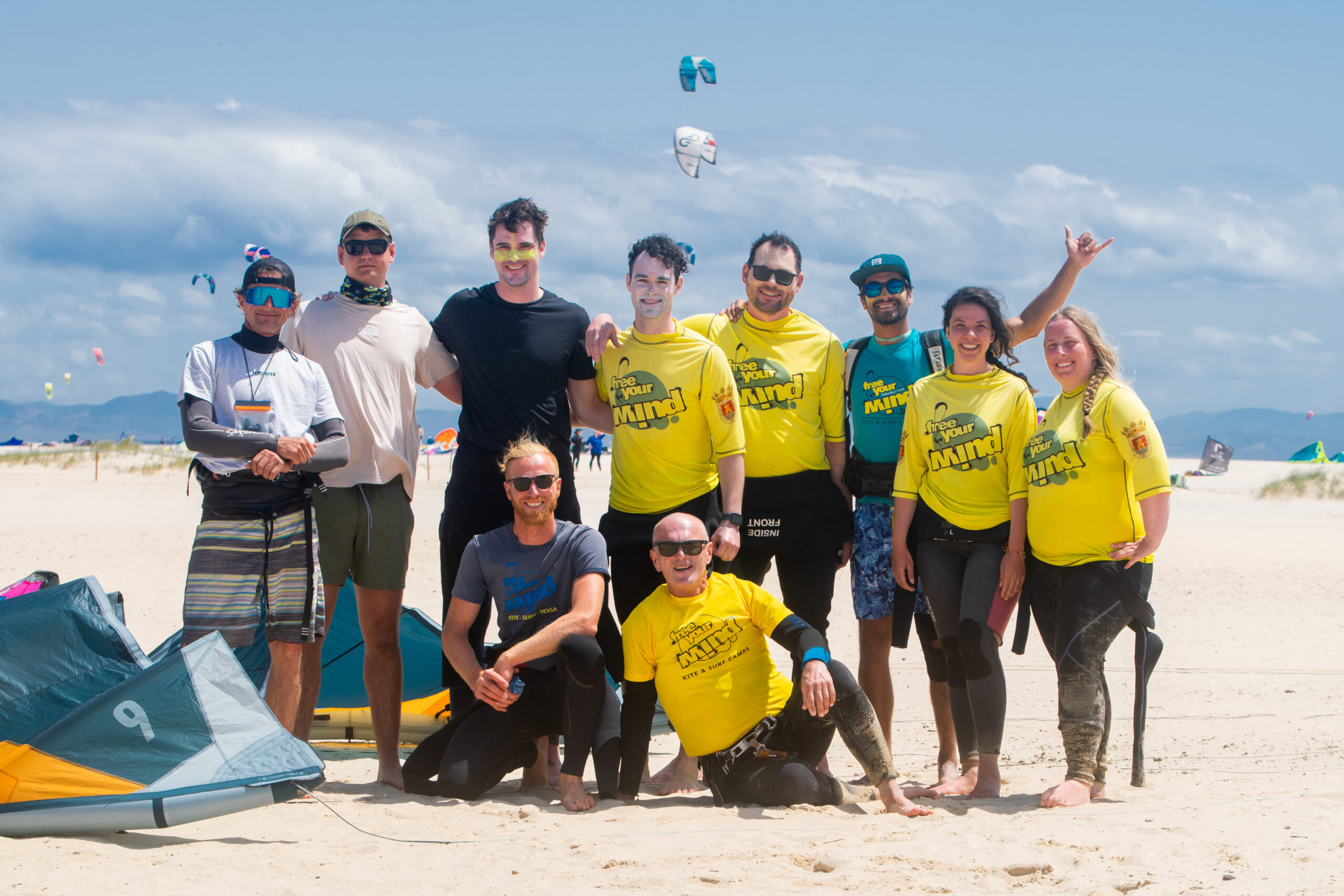 A great opportunity to taste the real surf and kitesurf lifestyle, carefree, adventurous, and breathtaking. Unlimited hours of kitesurfing and surfing. A unique and truly rich experience.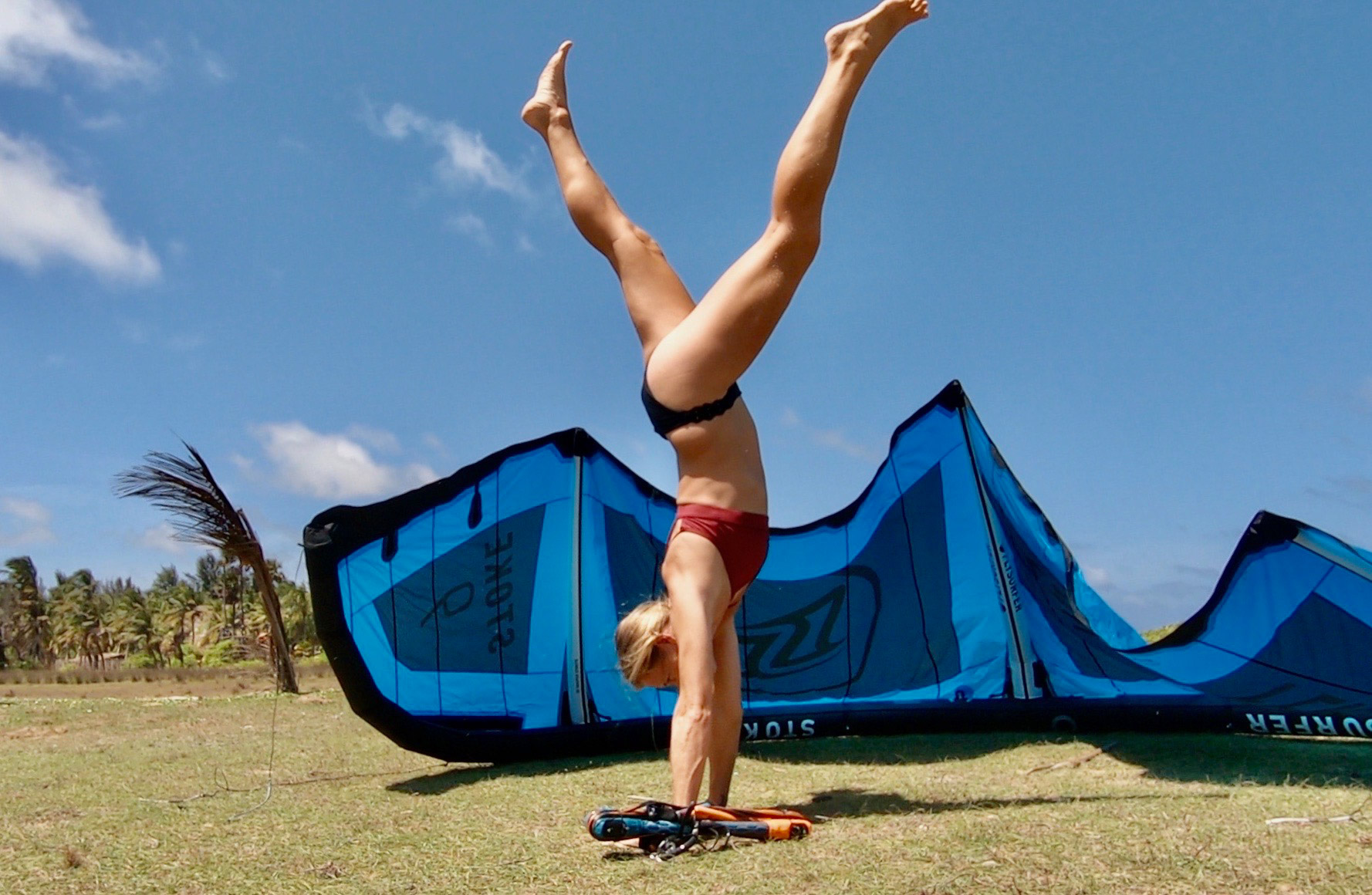 Combine action & relaxation with our kitesurf & yoga course! Also personalized offers available!
In a place called Tarifa we will take you through a journey of discovery, rich culture and endless kite sessions.
Its a unique location right in front of Africa, where the Mediterranean and the Atlantic meet and melt with amazing wind all year long.
Its surrounded by natural parks and stunning beaches, which makes this lovely town, one of the jewels of Southern Spain.
Welcome to this windy paradise!
Why choose Free your Mind Experience?
100% SATISFACTION
We only believe in excellent customer service. We genuinely care for all our guests and commit to their total satisfaction.
EXPERIENCE
Insights and expertise in the kite & surf industry: from knowing the world class spots to the kites production and manufacturing.
RESPONSIBLE TOURISM
Our key priority is make tourism more sustainable: having a positive impact on the environment, society and economy.
PERSONALISED
We develop a personal relationship with all our guest, adapting to their needs. Come as a stranger and leave as a friend.
MONEY BACK GUARANTEE
Our policy of No Wind, No Pay, guarantees your money back in case classes or courses can not be done.
ACCOMMODATION
We have the perfect place just for you! Pick a destination and let us take care of the rest.