KITE & YOGA
Out of your Head and into your Body
  Take a deep breath and join our package of
YOGA and KITESURF !
We have the perfect combination for you  to keep your body in balance and ready for the next kite sessions.
With different certified yoga instructors.
WHY YOGA AND KITESURFING?
Stretching our body like Yoga does to us before or after any sport practice, changes everything in a good way.
Relaxes your mind, restores your muscles, gives you strenght and flexibility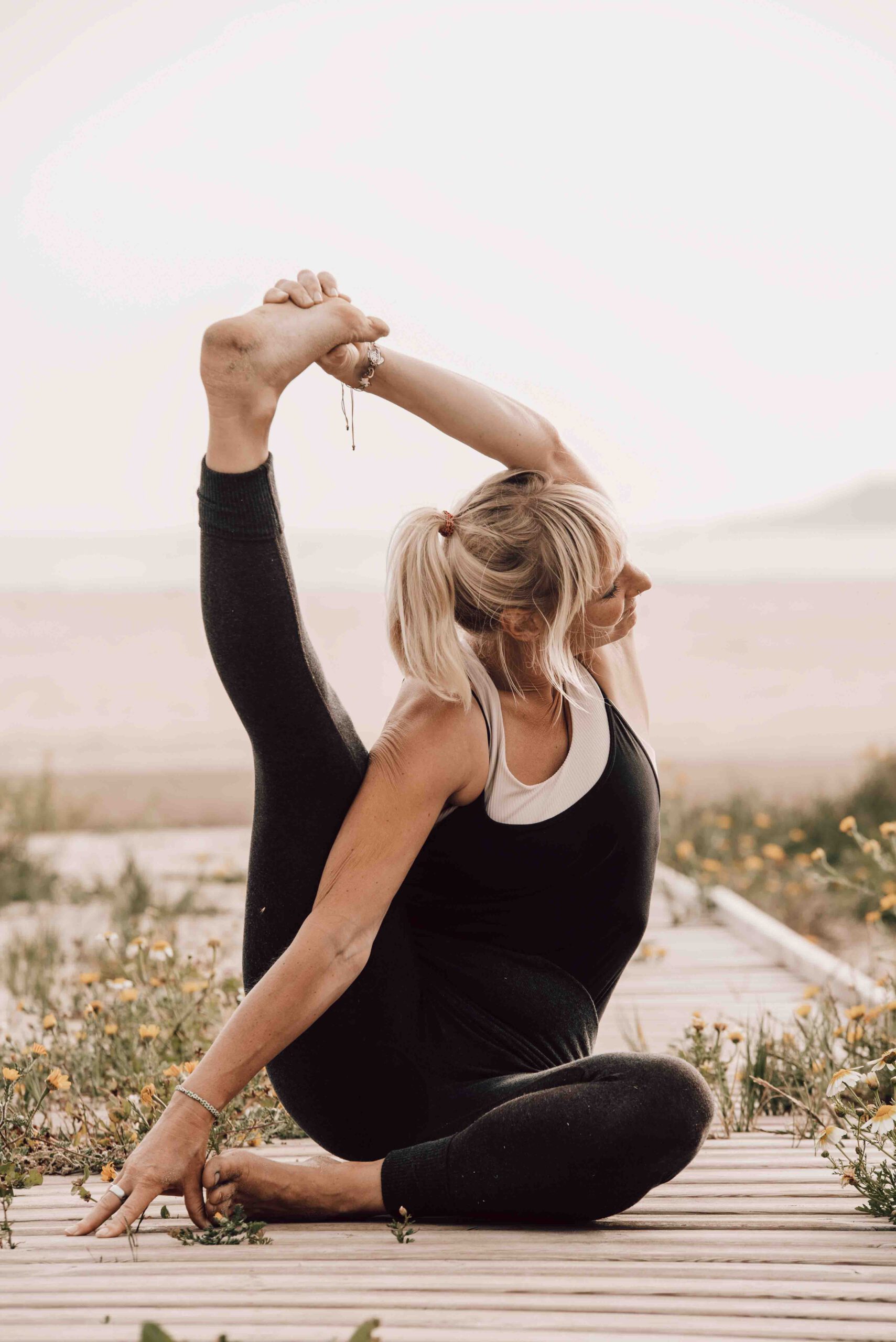 Your Kite & Yoga Bundle
We give yoga classes on different locations in Tarifa, as indoors or at a beach overlooking the magical straight of Gibraltar. Always adapting to a suitable location for a yoga lesson depending on the weather and wind conditions.



Free your Mind with us!
 Get a healthy body and calmed mind through:
Asanas (yoga positions)

Breathing (Pranayama)

Relaxation

Meditation

Mindfulness of where you are



We  look forward to share with you our love for yoga!
So just drop us a message so we can have a chat and make your perfect Kite and Yoga package!
Kitesurf & Yoga in Tarifa!
We offer classes outdoors or in studio
3 days kitesurfing in semi-private course*
5 Yoga sessions of 90 min
375€
Yoga Styles
Hatha
Vinyasa
Rocket Yoga
Ashtanga Yoga
NOTE: In case of no second person with the same level a private course with surcharge will be offered