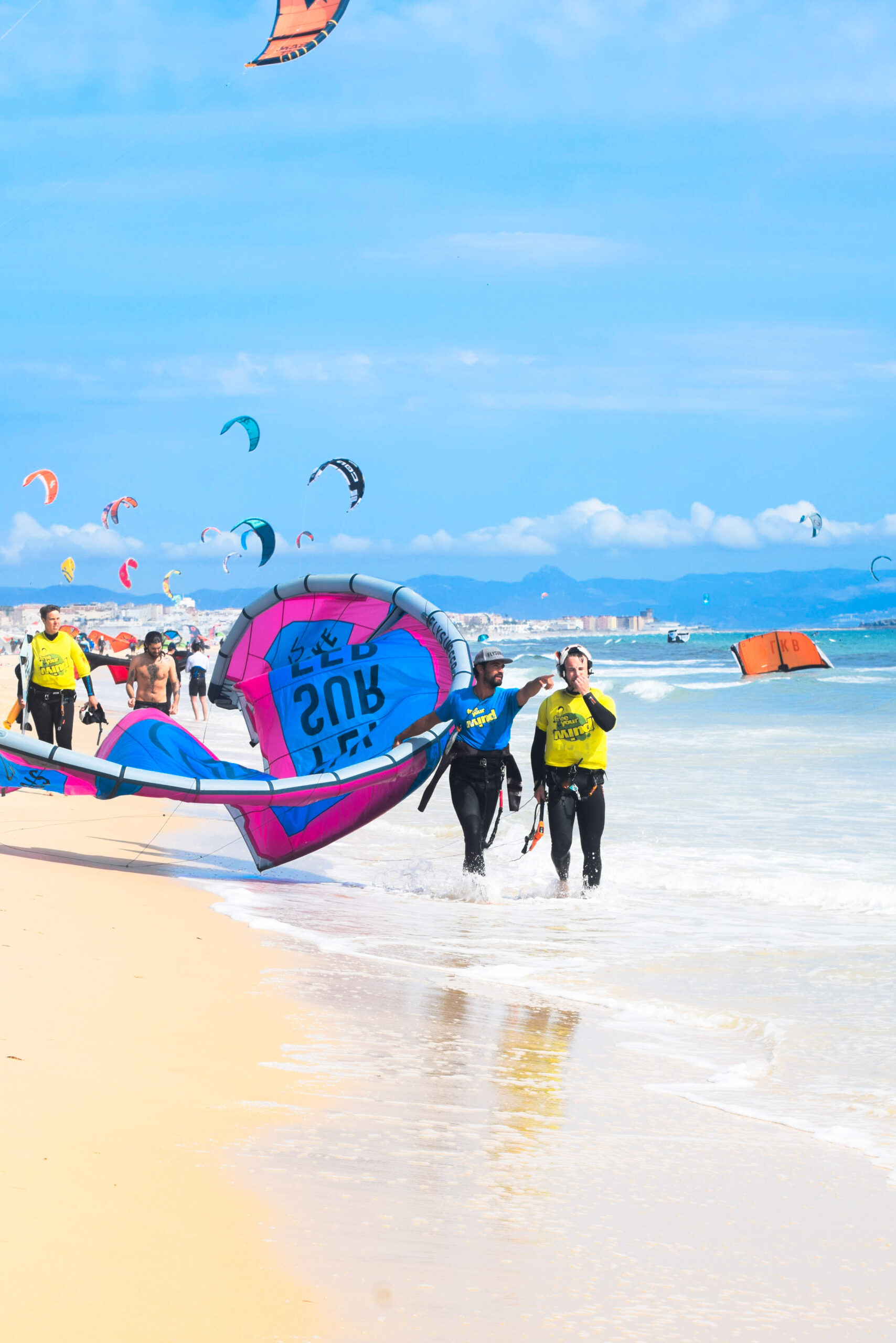 Tarifa is known as the Mecca of Kitesurf.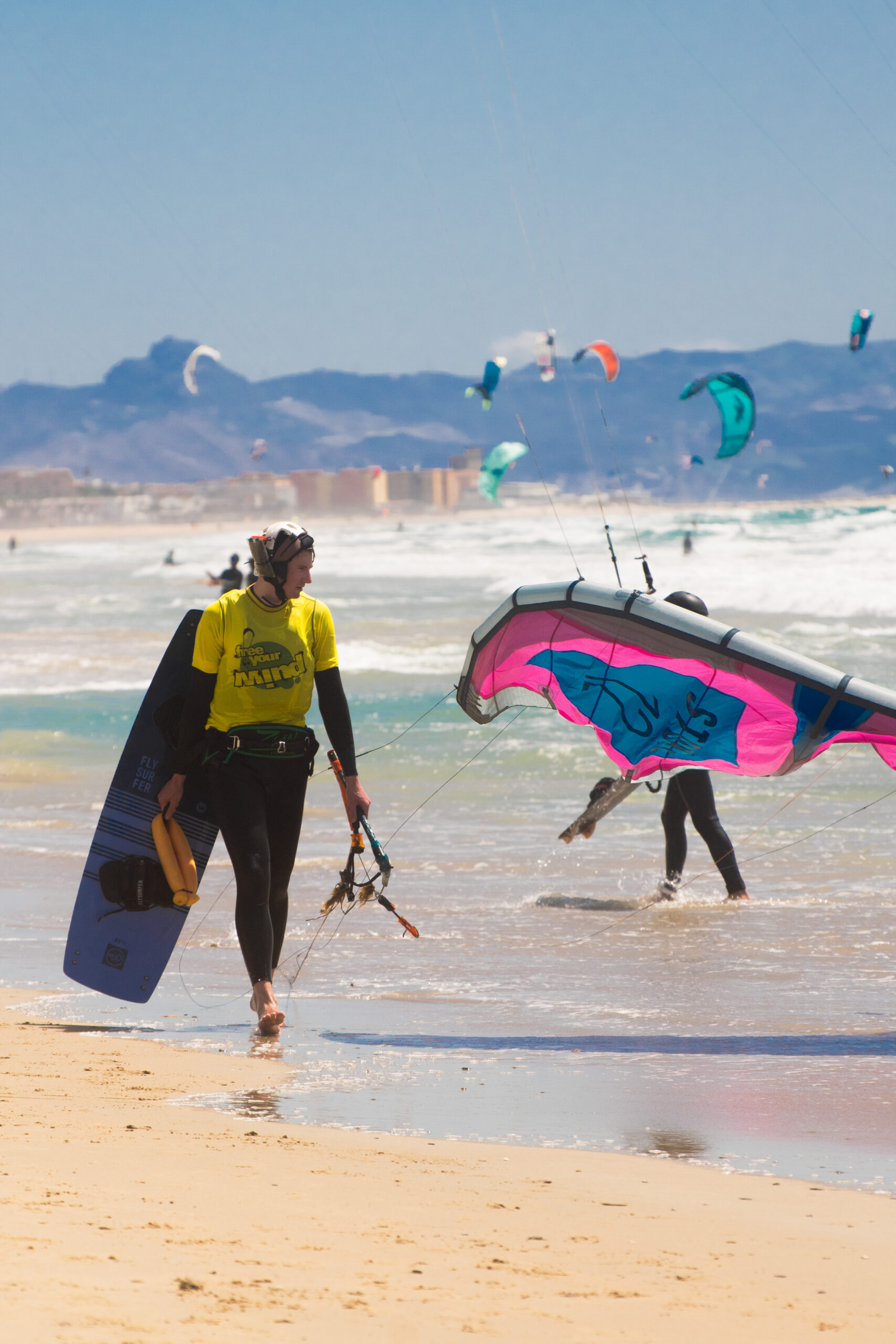 Tarifa its a unique location: right in front of Africa, where the Mediterranean and the Atlantic meet and melt.
Its also surrounded by natural parks and stunning beaches, making our lovely town, one of the jewels of Southern Spain.
Let us take you through a journey of discovery, rich culture and endless kitesurfing sessions.
Welcome to our paradise!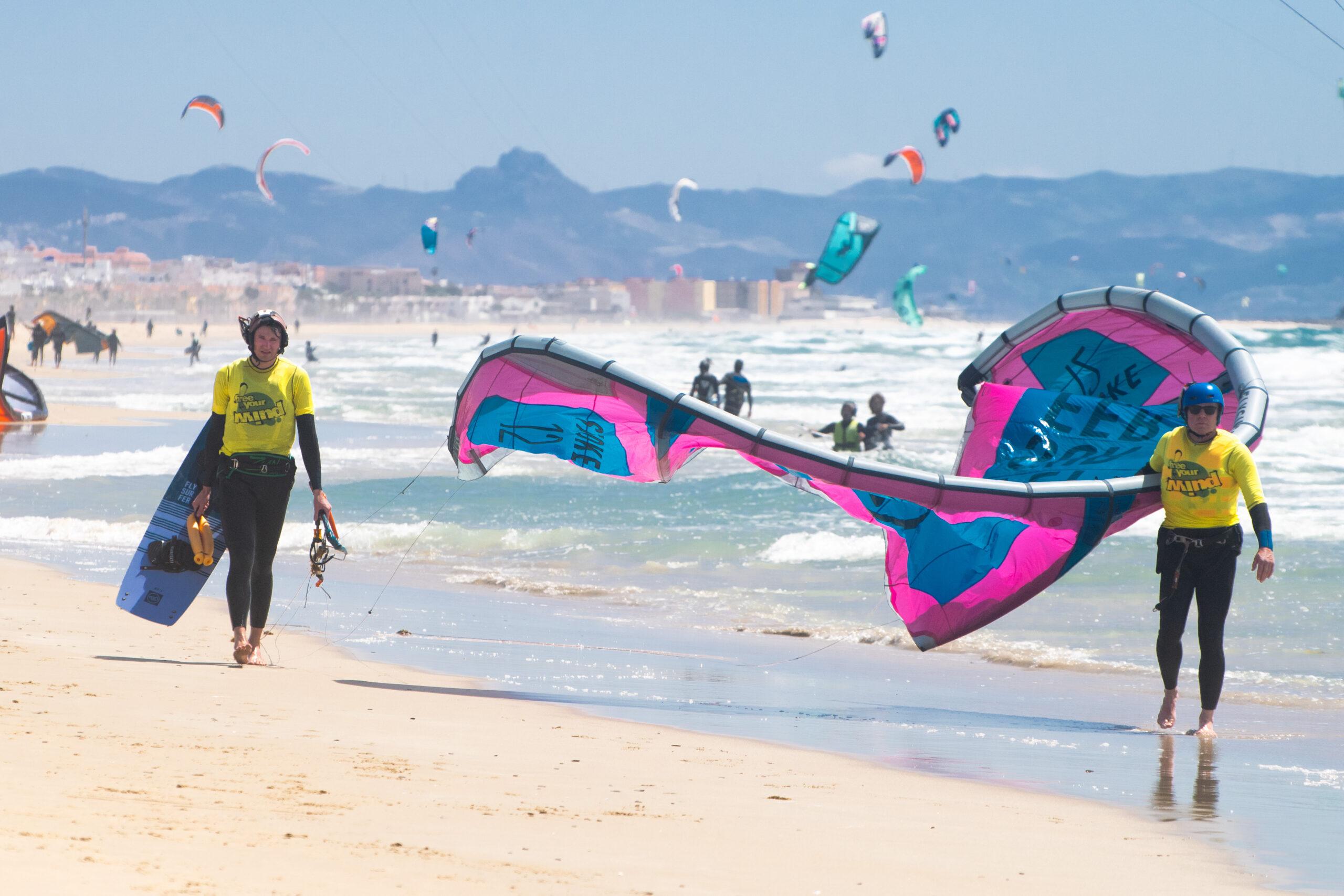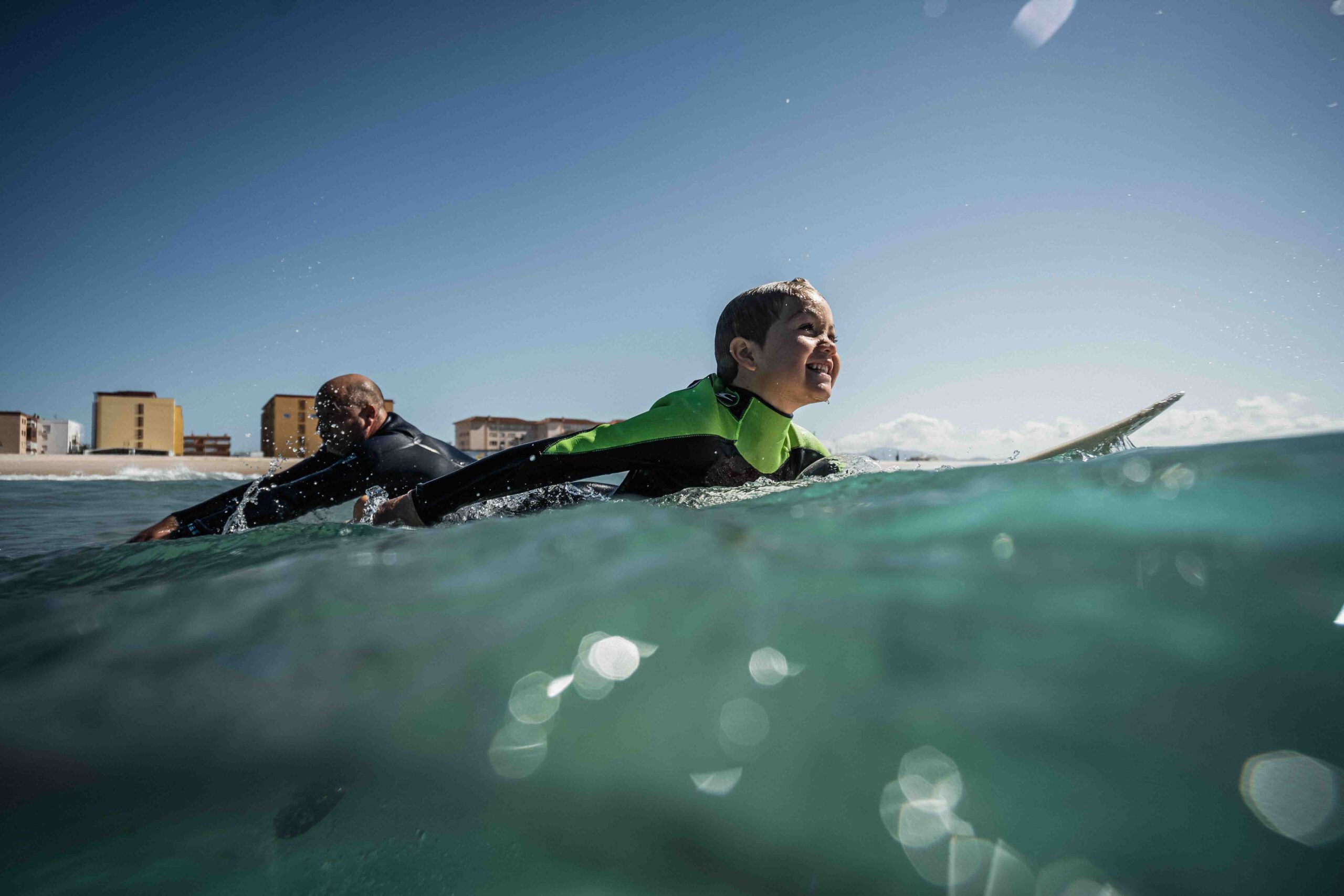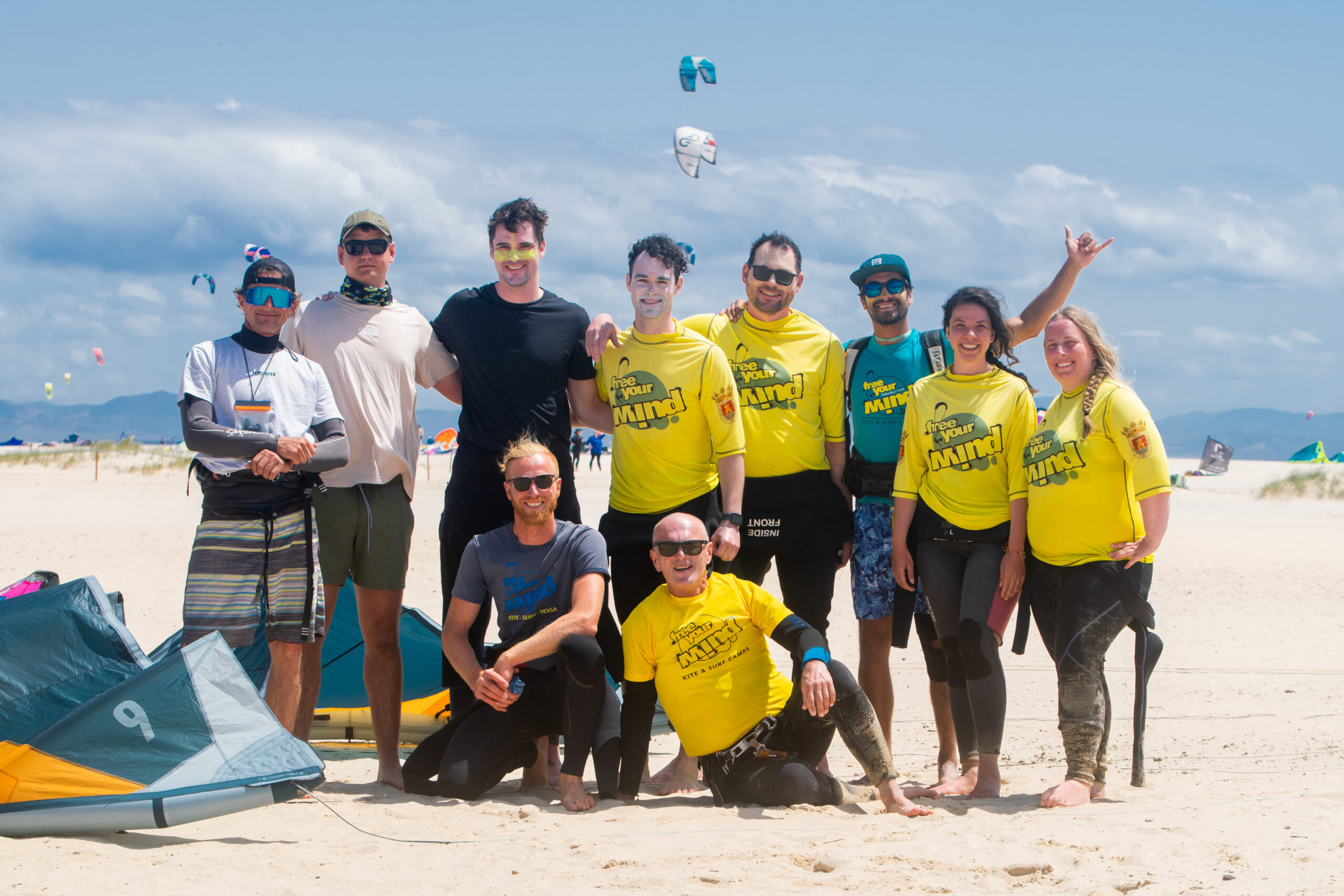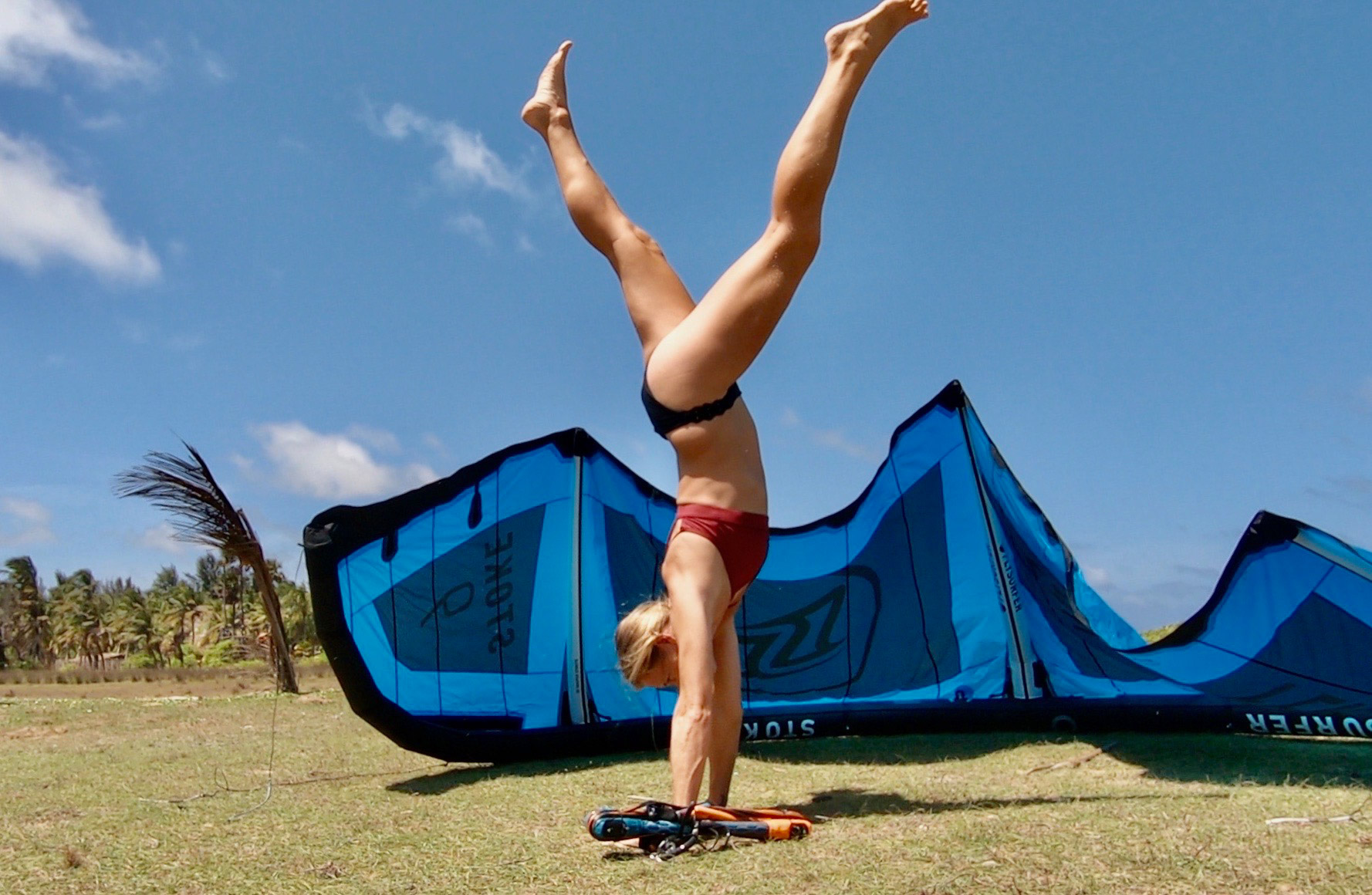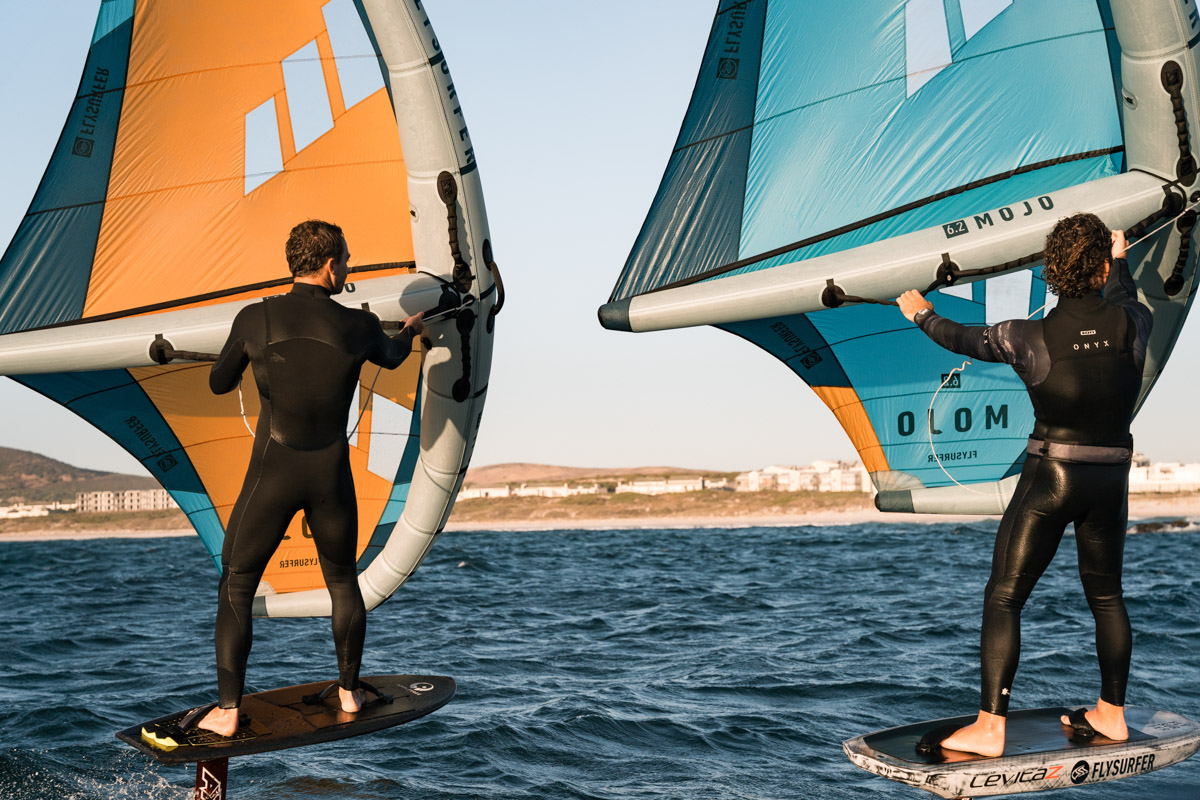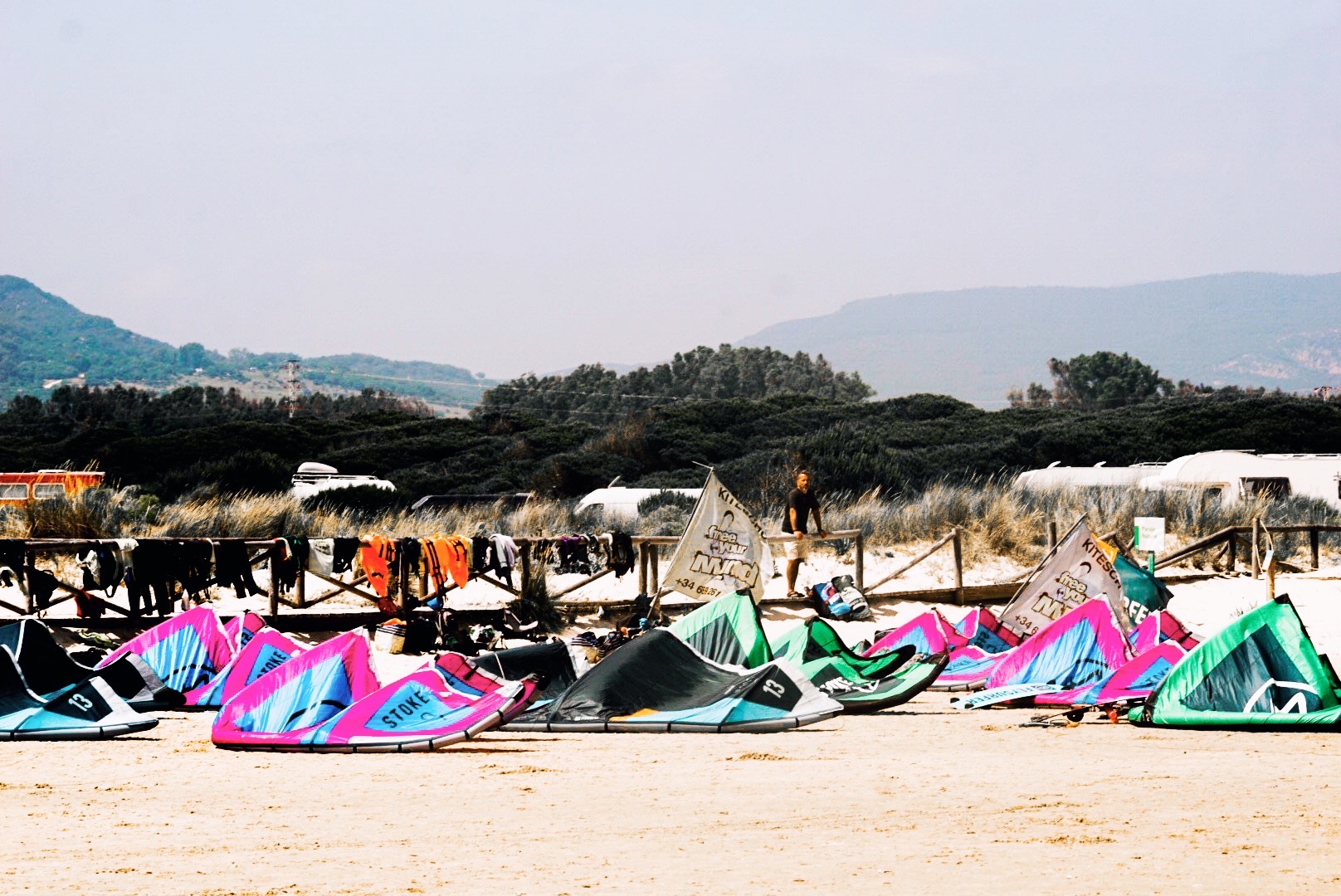 We can make the task of finding the right place to stay easy for you.
We have teamed up with some of the best places in Tarifa, from hotels to private rooms, to make sure we cover all your needs and budget!
Rather you prefer the city center than the beach front?
We will find the best options and conditions for you.
We have several other rooms and apartments as well as special deals with hotels in the city.
(Note that all our kitesurfing and activity packages are also available with or without accommodation!)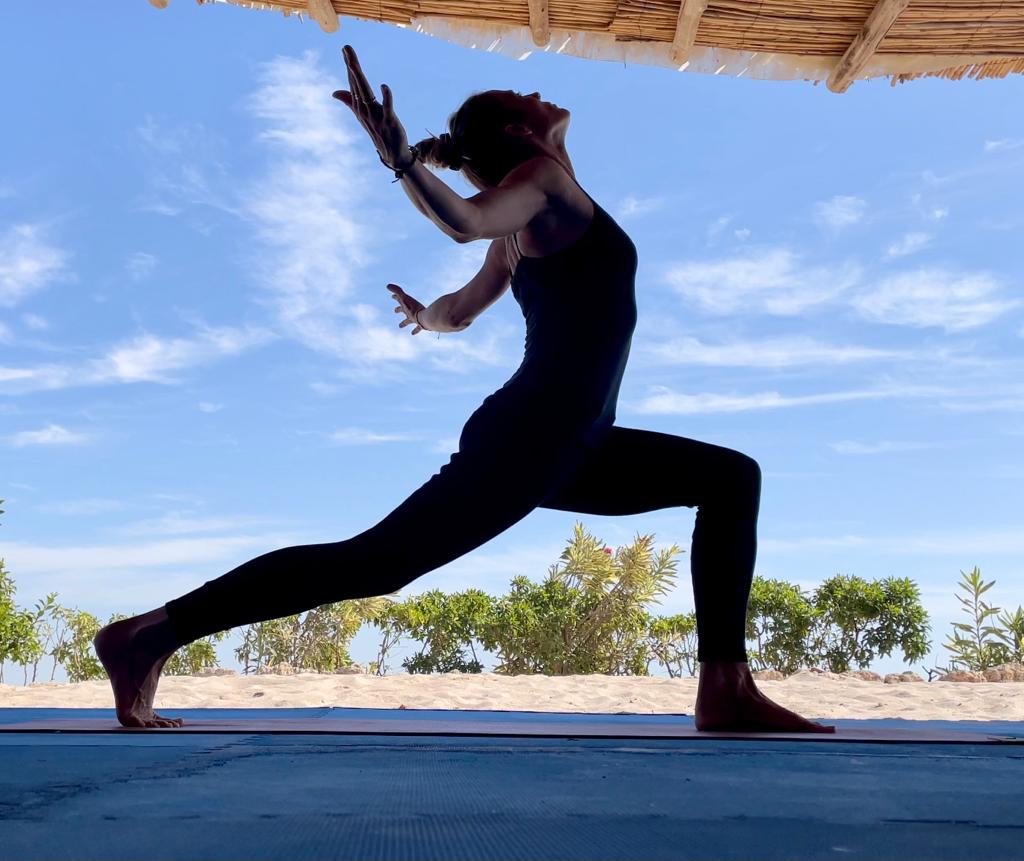 Just as a start, I want to say this is not a writing for women only. This is for all of us who have ever felt we need to change something from our bodies or simply not take care of it or not pay attention to it.  Not accepting your body is actually something that can...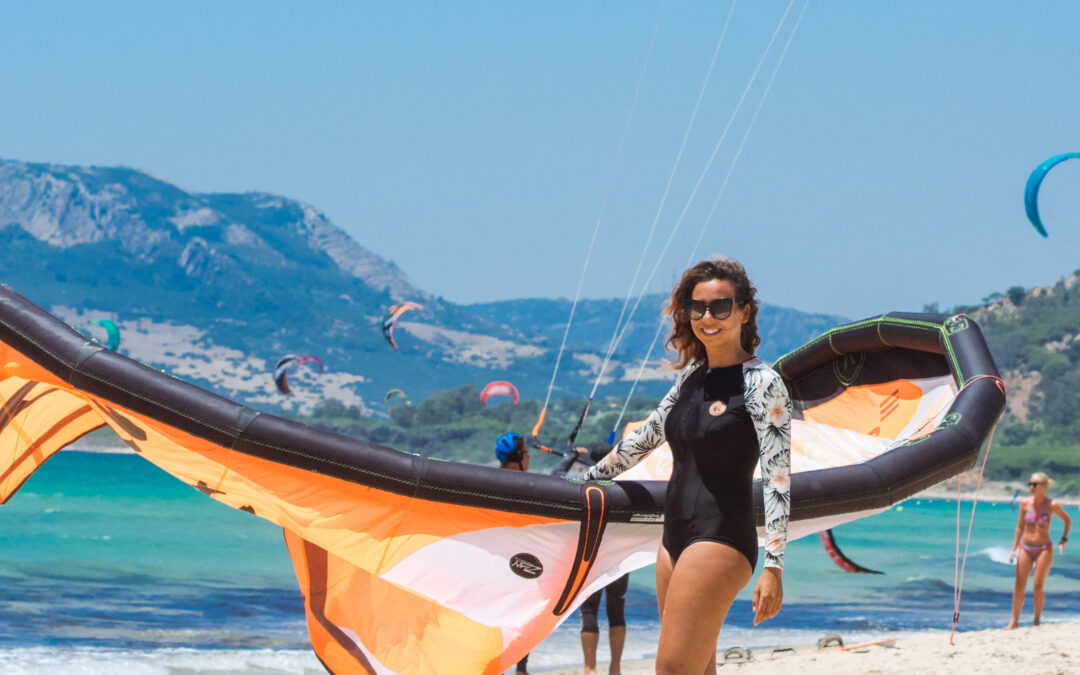 Introduction Kitesurfing, an adrenaline-pumping blend of wind, water, and skills, has long been associated with adrenaline seekers and water sports enthusiasts. While this sport has traditionally been male-dominated, there's a growing wave of women who are making...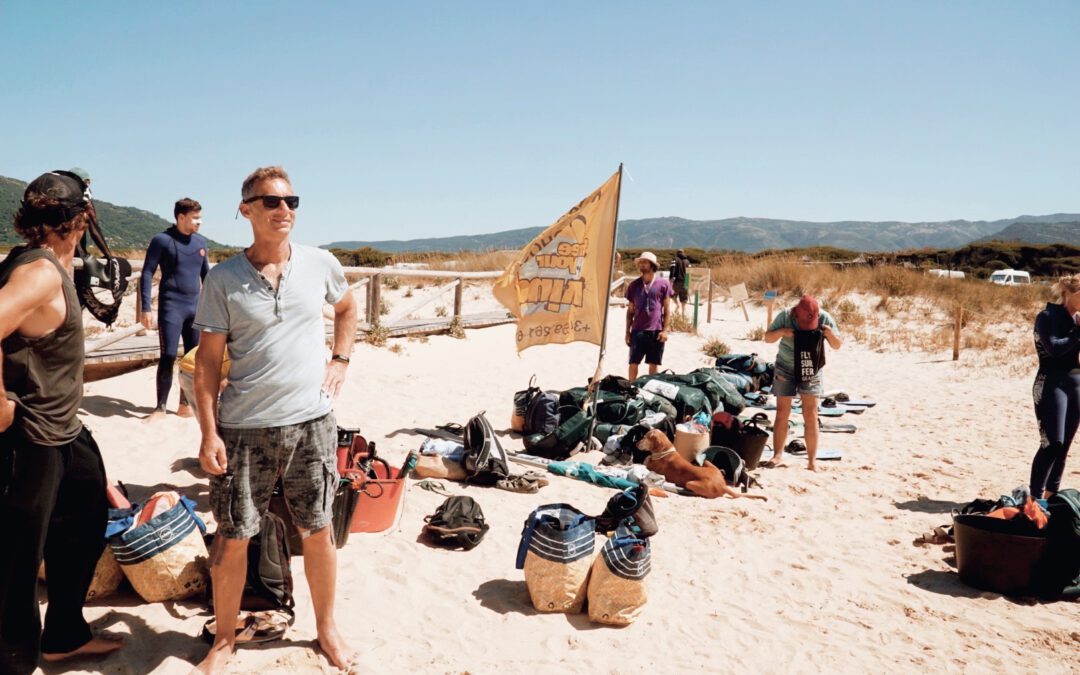 sharing campers experiences There's an undeniable attraction to the world of kitesurfing. The wind in your hair, the rush of adrenaline, the connection with nature – it's a lifestyle that can captivate anyone. For those who choose to start with this exciting journey,...